Teaching
Style


Teaching Vinyasa flow open level classes, which are suitable for beginners as well as more advanced practitioners.

Each class integrates conscious breathing with movement through sequences that are detailed in alignment, along with eclectic music playlists. Classes integrate modern and ancient yogic teachings.

As a trauma conscious practitioner, I offer an embodied and self-empowered approach to the yoga practice.

I also guide mindfulness meditation and breathwork sessions.


Book a session



Private yoga class




Private Meditation



Private Breathwork



Private meditation or breathwork sessions take place in Clinton Hill, Brooklyn or virtually. Once booked, you will receive an email to schedule a time.

Special rates available for those who would like to work together regularly.

I'm a certified meditation guide and yoga teacher. My classes integrate modern and ancient teachings.
As a trauma informed practitioner, my approach is about embodiment and self empowerment. Initially, I gravitated to the wellness space as a means to find healing from ancestral trauma, deal with grief and mend a physical injury.
With a professional art direction and design background of 15 years, I've worked and lived in London, Berlin and the Middle East, being a creative working across international news, digital media and non-profit for companies like TED Talks, Al Jazeera English, NBC, Vimeo, Gizmodo, Jezebel, Peloton and now CNN digital.
Born in Brooklyn and of Jamaican/ Italian heritage, I'm a global nomad honoring our interconnectedness.
One Love
ॐ
︎

Pop Sugar Article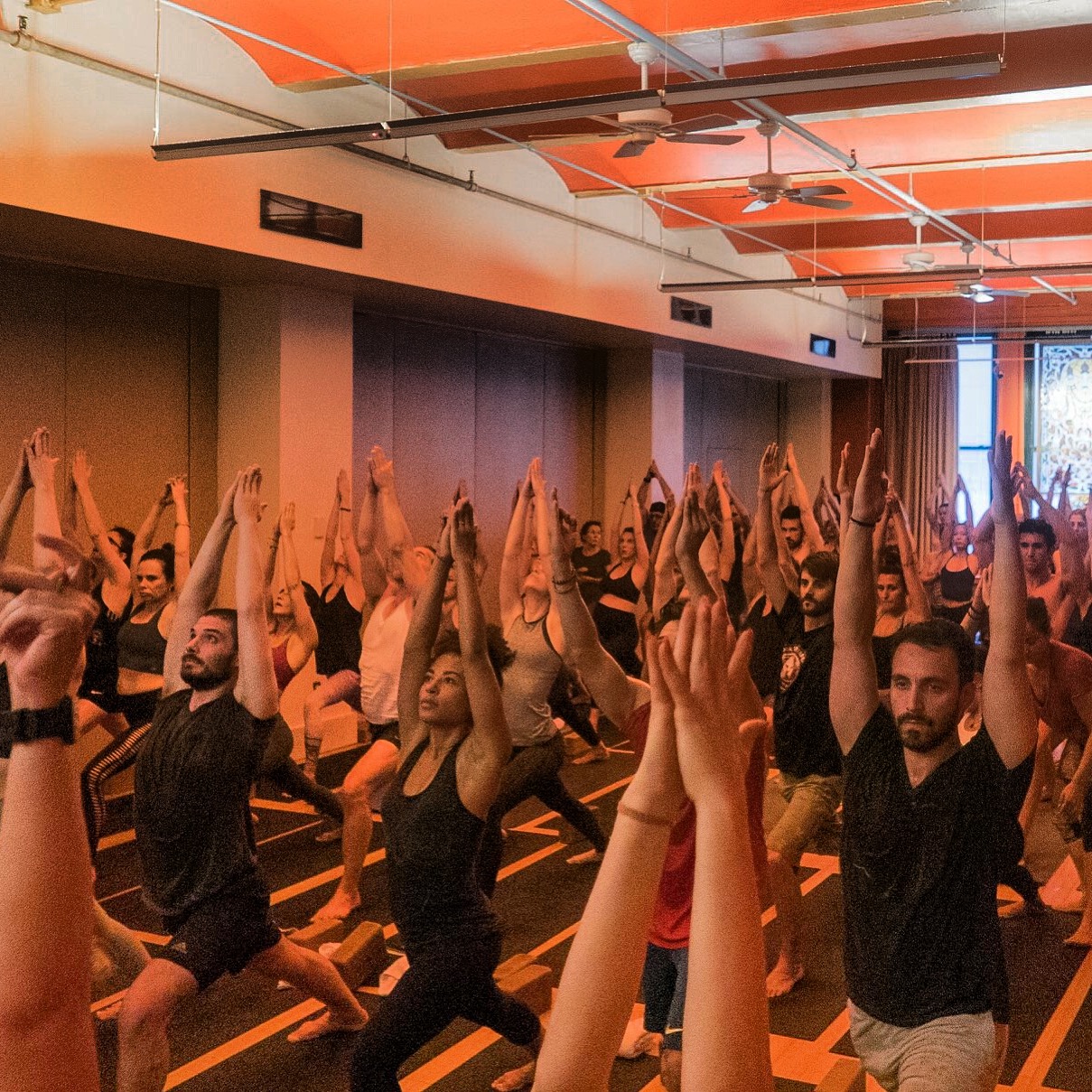 (Jivamukti Yoga School NYC)
Gratitude for my teachers:
Rima Rabbath
Yogeswari
Sharon Gannon