I'm a certified meditation guide and yoga teacher. My classes integrate modern and ancient teachings.
As a trauma informed practitioner, my approach is about embodiment and self empowerment. Initially, I gravitated to the wellness space as a means to find healing from ancestral trauma, deal with grief and mend a physical injury.
With a professional art direction and design background of 15 years, I've worked and lived in London, Berlin and the Middle East, being a creative working across international news, digital media and non-profit for companies like TED Talks, Al Jazeera English, NBC, Vimeo, Gizmodo, Jezebel, Peloton and now CNN digital.
Born in Brooklyn and of Jamaican/ Italian heritage, I'm a global nomad honoring our interconnectedness.
One Love
ॐ
︎

Pop Sugar Article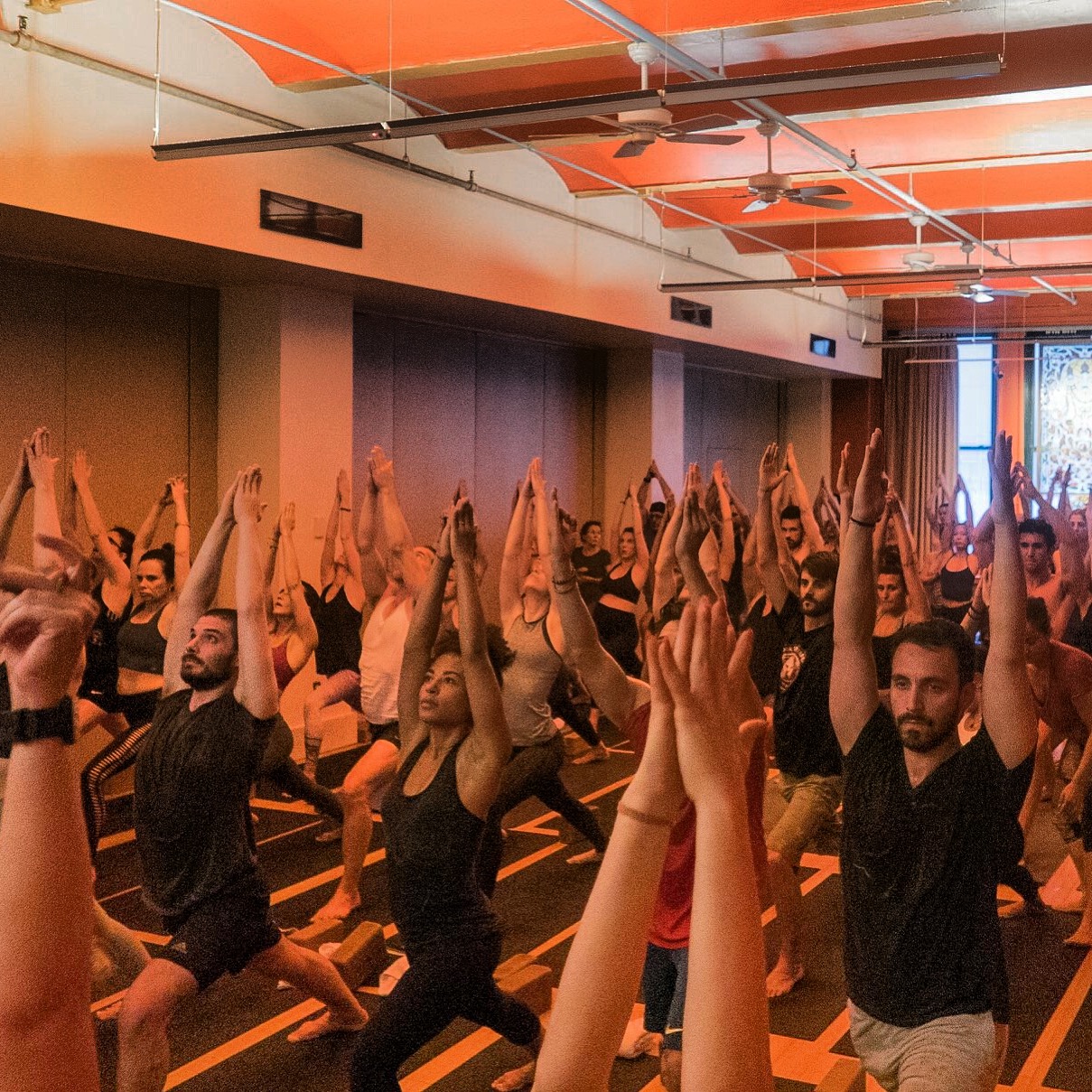 (Jivamukti Yoga School NYC)
Gratitude for my teachers:
Rima Rabbath
Yogeswari
Sharon Gannon