About
Elisa
I'm a certified 300-hour Jivamukti Yoga teacher. My teaching style integrates conscious breathing with movement through sequences that are detailed in alignment, along with eclectic music playlists. Classes integrate modern and ancient yogic teachings.
As a trauma informed practitioner, I support an embodied and empowered approach to our yoga practice. I also guide mindfulness meditation and breathwork.
I've spent 12+ years as an art director with professional experience across international news, digital media and non-profit. I've worked and lived in London, Berlin and the Middle East, creating for companies like TED Talks, Al Jazeera English, Vimeo, Gizmodo and Jezebel.
Born in Brooklyn, to a Jamaican mother and Italian father, I was raised in multiple countries. As a result, I'm a global nomad honoring our interconnectedness.
One Love.
ॐ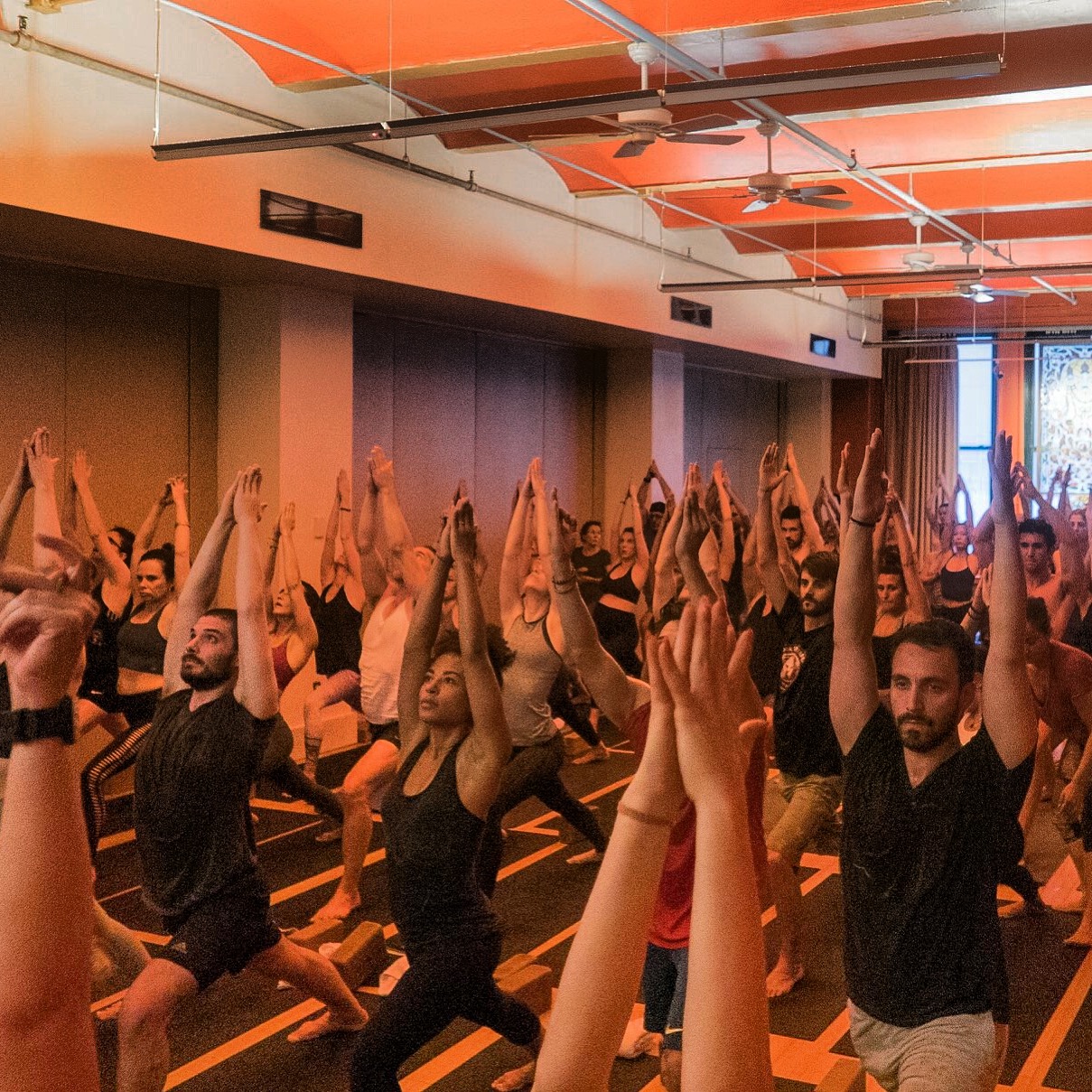 (Jivamukti Yoga School NYC)
With much gratitude, I continually deepen my yoga practice and philosophy studies through my beloved NYC based and international teachers:
Rima Rabbath

Monica Jaggi

Yogeswari